Hotel Andaz: Directions, parking & accommodation
Hotel Andaz
Leopoldstraße 170
80804 München
In connection with the gala evening, the Hotel Andaz offers a limited number of rooms at a special price of € 199,- per room and night including breakfast. Individual reservations can be made by calling 0800-97 31 234 and we recommend early booking under the keyword 'Jambo Bukoba Benefit Gala', group code: idjp.
Parking in the underground car park of Hotel Andaz at regular rates.
The Hotel Andaz can be reached by Tram no. 23 and bus no. 142,
Stop 'Parzivalplatz'.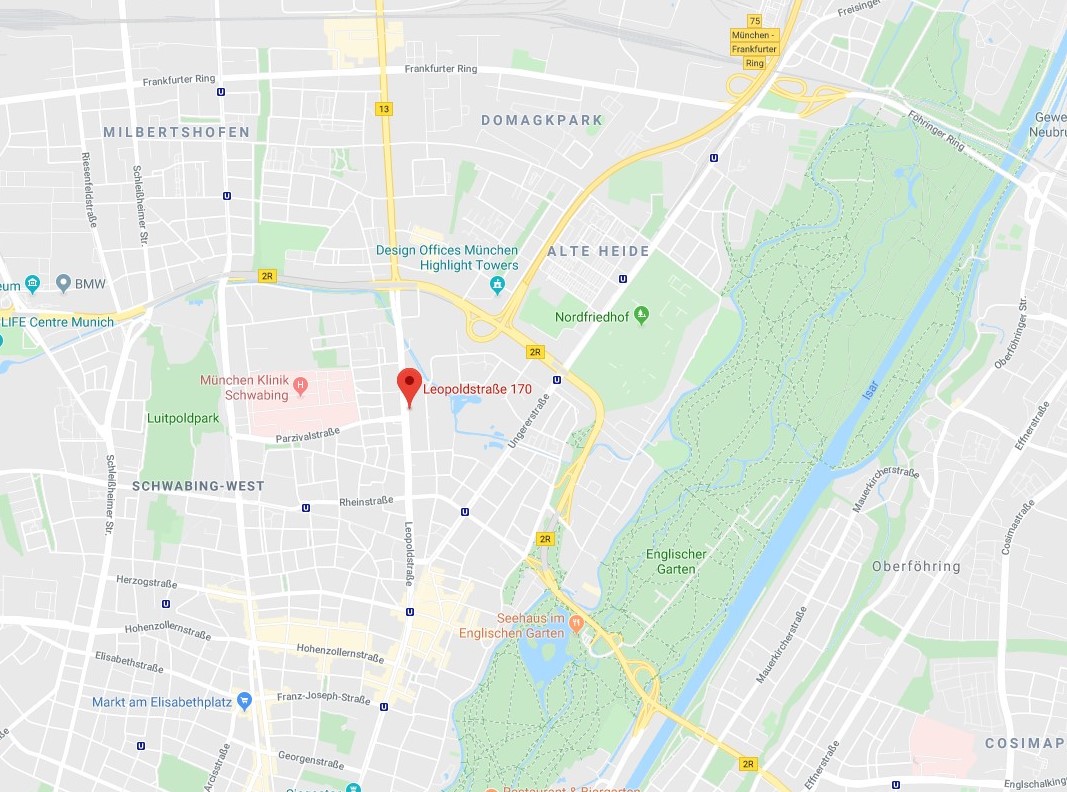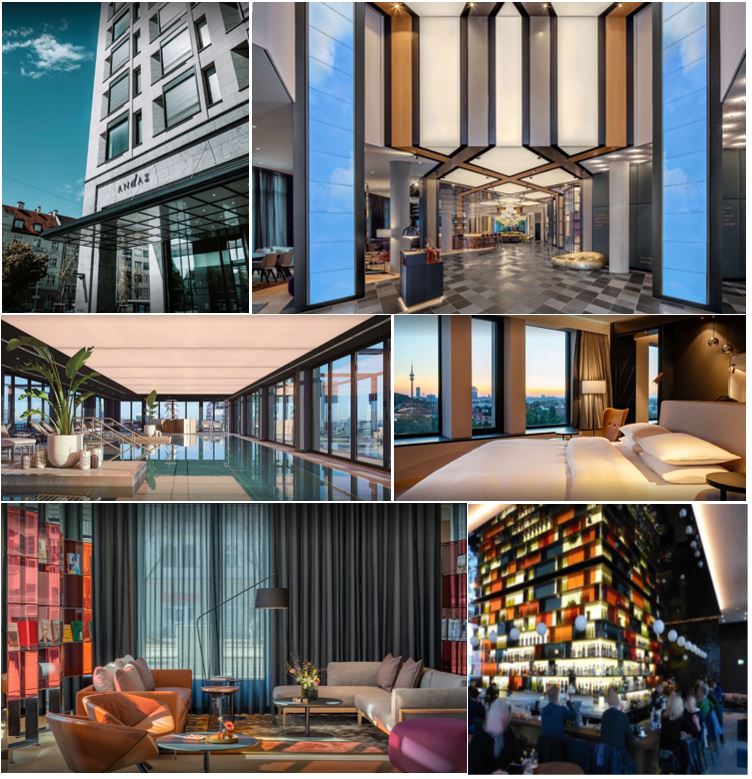 Further information on the Gala:
When you need further informations ord you want to buy tickets, please write a mail to: